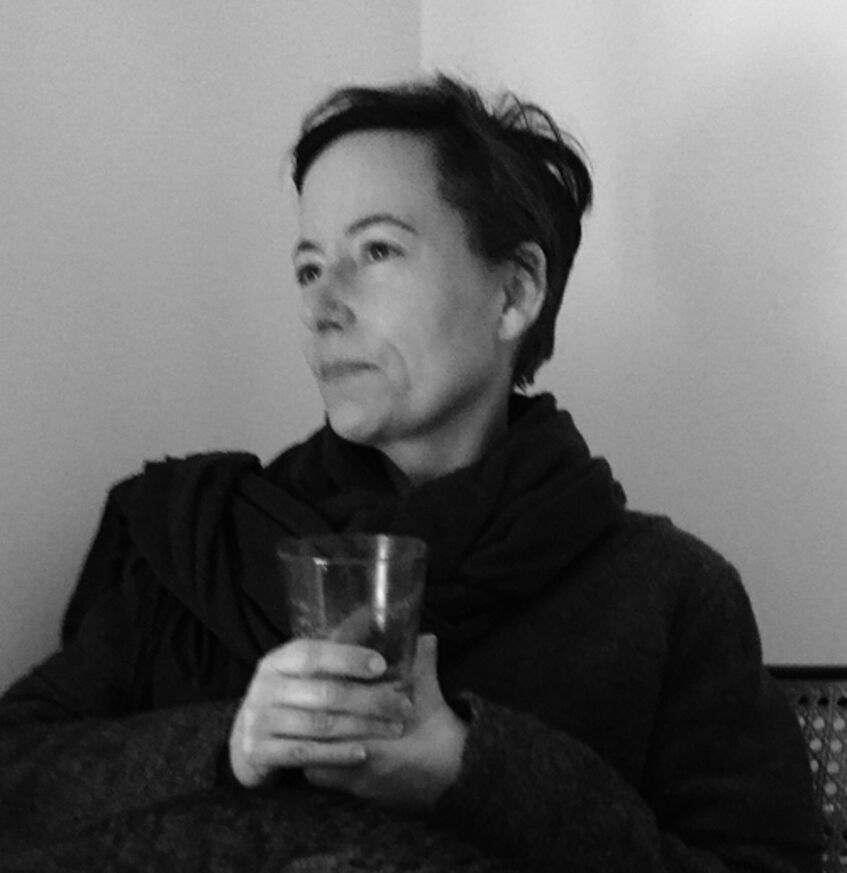 Department of Social and Cultural Anthropology
Universitätsstraße 7, 1010 Vienna
NIG, 4th floor
Room: B0404
T: +43-1-4277-49560
E-Mail: tatjana.thelen@univie.ac.at
Research Focus Areas
Kinship, Law and the State
Economy, Property and Social Change
Care, Difference and Social Security
(Post-)Socialist Societies
Relational Theory
Short Biography
Prof. Thelen started her academic career with a dissertation on consequences of post-socialist economic transformations in Hungary and Romania focusing specifically on property relations (PhD 2002, Freie Universität Berlin). As a senior researcher at the Max Planck Institute for Social Anthropology within the Working Group of Legal Pluralism she carried out research in eastern Germany and later also Serbia. During this time her focus shifted from the consequences of economic reforms on social inequality to care and welfare. Increasingly also the interfaces and boundary work between kinship and state formations as well as their epistemic foundations became an additional focus of her research.

Central to her theorising these developments has been the role of establishing and practicing care responsibilities for the (re)production (or dissolution) of significant relations. Drawing on diverse strands of social scientific literature, she argues that care as analytical concepts allows for bridging diverse field in economic and political anthropology allowing for new insights into social organisation. A second major field of her work concerns the critique of how social sciences had so far conceived of South-eastern European societies and their (post-socialist) transformations. Taken together both research fields fed into her latest interest in questions of how differences and relational categories are modelled upon understandings of historical development as central features of Western self-understanding. This question stood also at the heart of the interdisciplinary research group at the Center for Interdisciplinary research in Bielefeld which she headed together with colleagues from Los Angeles, Zurich and Bayreuth during the Academic Year 2016/17.
The Team
Research Associates
UniDocs / SowiDocs
DK Galizien / FWF Grant Holder

Fellows, Guests, Alumni
Current guests and fellows
Alumni and former guests
Olia Kazakevich
Ståle Knudsen
Maryam Rokhideh
Team Research Focus Areas
Care, Kinship and the State: Processes of belonging and the Production of Difference
Over the last decades care has increasingly gained attention in both public and scientific discourses. The team's research is characterised by a relational approach to the (re-)production as well as the dissolution of significant relations and difference through care. Thereby, care has immense political importance for political subjectivities, belonging and the reproduction of the state at different layers. The individual projects centre around interfaces between of private and public spheres, e.g. within institutions like public childcare or senior citizen welfare. One focus is the performativity and impact of welfare practices on the reproduction of social marginalisation based on constructions of cultural difference. A second focus consists of the reproduction and reconfiguration of kinship and state as separate units. In both instances translations of globally circulating ideas and concepts are central.