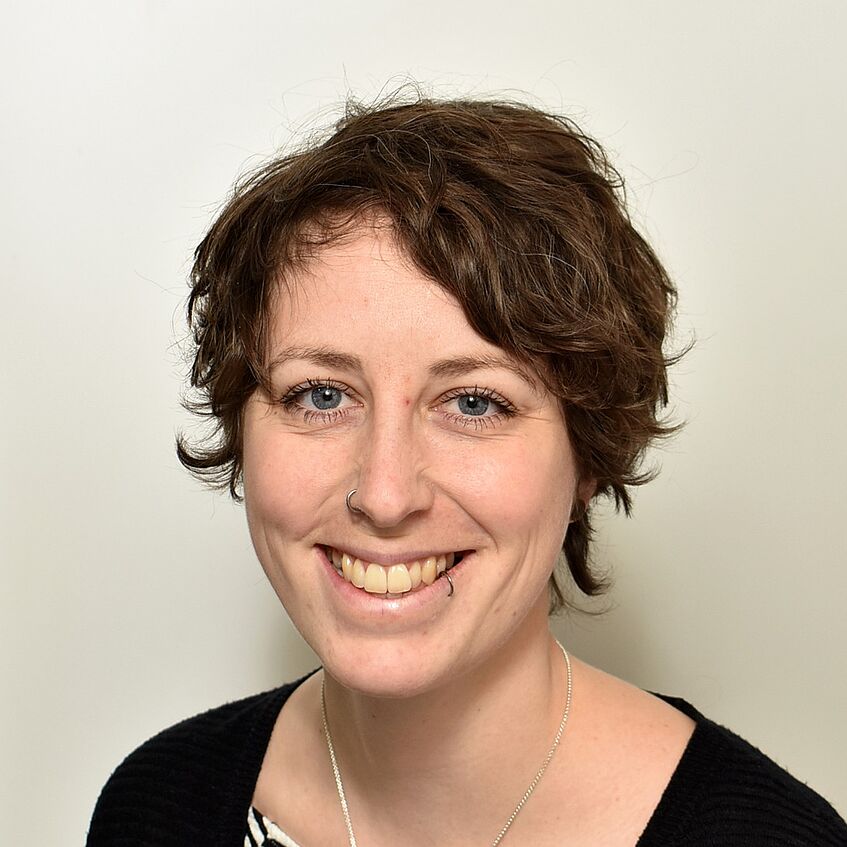 Nina Haberland, BA MA
Nina Haberland, BA MA
Lecturer
History of anthropology
Rural Africa
Tanzania
Short Biography
Nina Haberland studied Culture and Society in Africa at the University of Bayreuth, Gemany. From 12/2015 to 11/2016 she worked as a research assistant in the DFG funded research project "Inner family resource flows and intergenerational relationships in West Africa" (Project head: Prof. Dr. Erdmute Alber). Since 03/2017 she works as university assistant at the Department of Social and Cultural Anthropology at the University of Vienna. Her dissertation focusses on dekinning processes in rural Tanzania.
Dissertation Project
Disrupted Kinship. De-kinning processes in Northern Tanzania.
Supervisor: Tatjana Thelen
The research project aims to investigate processes of undoing kinhisp in rural Tanzania. At the core of the project are the everyday interactions of kin and community members and the question of how these processes evolve. By simultaneously analyzing them in a broader context it strives to bring to the fore the intertwining of kinship and other social areas. Accordingly, the project contributes to a better understanding of the shape of kinship and society especially in East Africa and its embeddedness in other social areas as well as the impact of political and economic processes on kinship. Furthermore, it questions stereotypical notions of African kinship and aims to show how processes of kinship in an African country are interconnected with local as well as global changes.
Lectures
"Left behind and alone? Elderly Care in rural Circumstances of Western African Hinterland Villages", Colloque International "Entre ordre et instabilité: les défis des insécurités dans les Afriques en transition", 10.-12.03.2016, Université d'Abomey-Calavi Cotonou, Benin