Europe-Asia Forced Migration Research Platform Scholar Affiliates
Meriç Çağlar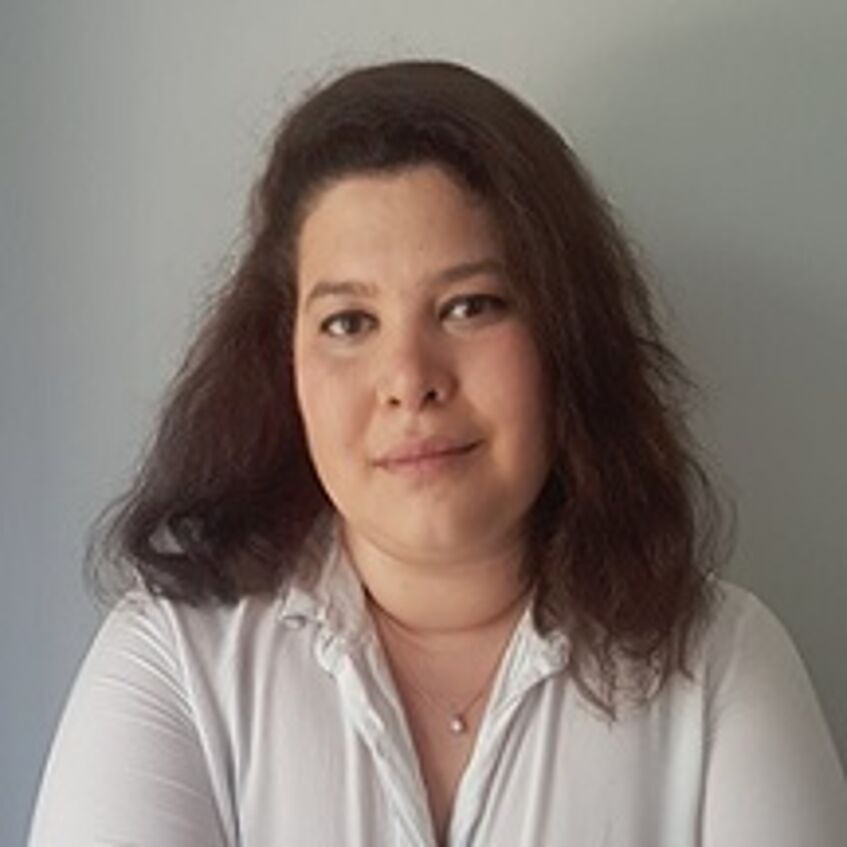 Meriç Çağlar
Meriç Çağlar is a PhD candidate (a.b.d) in Gender Studies at Central European University. She completed her MAs at Rovira i Virgili (Mediterranean Relations) and Pompeu Fabra (Migration Management) Universities in Spain, and worked at Migration Research Center at Koç University (MiReKoc) Istanbul, as a coordinator and a researcher. Currently, she is a visiting researcher at Bielefeld University Faculty of Sociology, working on her PhD project 'Assessing the Hierarchy of Deservingness Through Vulnerability: Refugee Women Under International Protection in Turkey". Her research interests lie in the area of; gender and asylum, intersectionality in migration studies, refugee protection and integration in Turkey, migrant deservingness.
Mert Koçak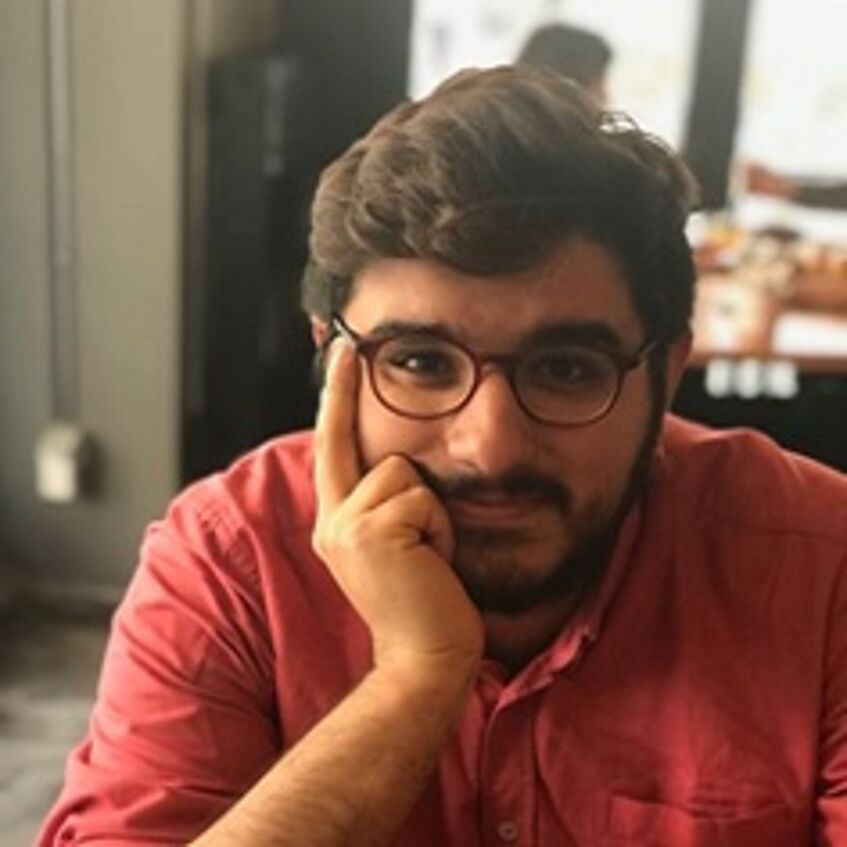 Mert Koçak
Mert Koçak is a PhD candidate in Sociology and Social Anthropology at Central European University. He was a Pontica Magna fellow at New Europe College, Institute for Advanced Studies between September 2019 and July 2020. He holds a MSc degree in Human Rights from London School of Economics and Political Science. He also holds a MA degree in Gender Studies from Central European University. He obtained his BA degree in Political Science and International Relations from Boğaziçi University. His areas of specialization are transnational migration studies, refugee studies, migration industries, NGOization of migration, anthropology of policy, law and bureaucracy, queer migration studies, queer refugees, and legalization and bureaucratization of gender. His article "Who is 'Queerer' and Deserves Resettlement? Queer Asylum Seekers and Their Deservingness of Refugee Status in Turkey" was published in Middle East Critique in January 2020.
Gonca Savaş Doğan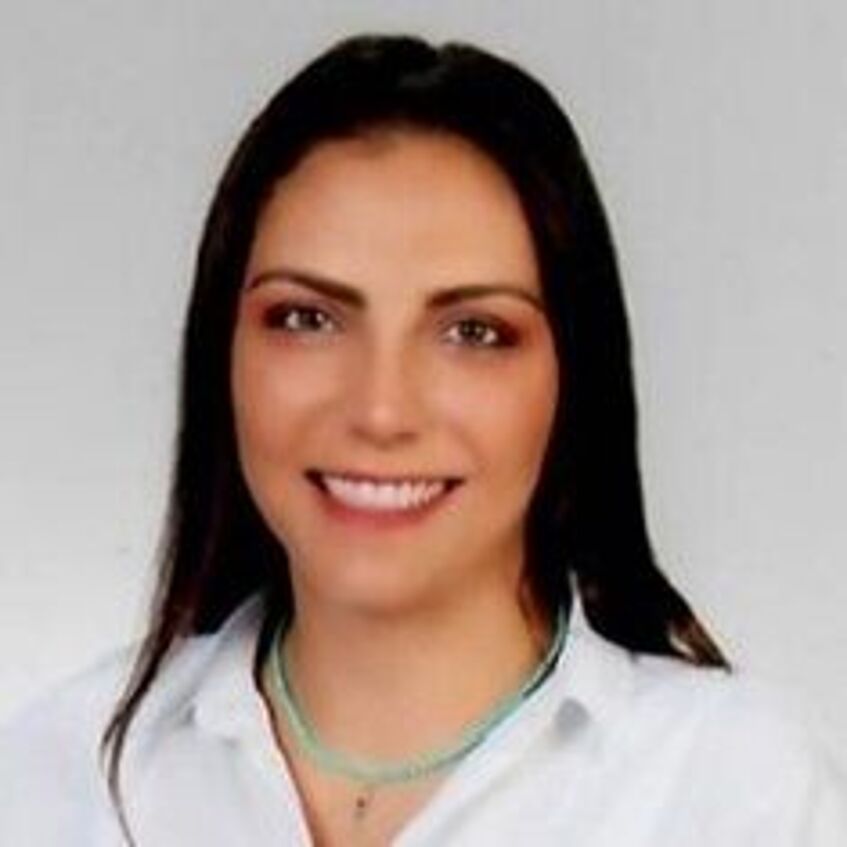 Gonca Savaş Doğan
Gonca Savaş Doğan is an experienced humanitarian aid specialist with a history of working in the UN and non-profit organizations of UNHCR, International Rescue Committee, CARE International, Norwegian Refugee Council and UN World Food Programme in Turkey since 2011. She is skilled in non-profit organizations, humanitarian aid, migration programme and policy, and protection of refugees. She has an M.A degree in Democracy and Human Rights in South East Europe from the University of Bologna and the University of Sarajevo and a Bachelor's Degree in International Relations from Hacettepe University in Turkey.
Dogus Simsek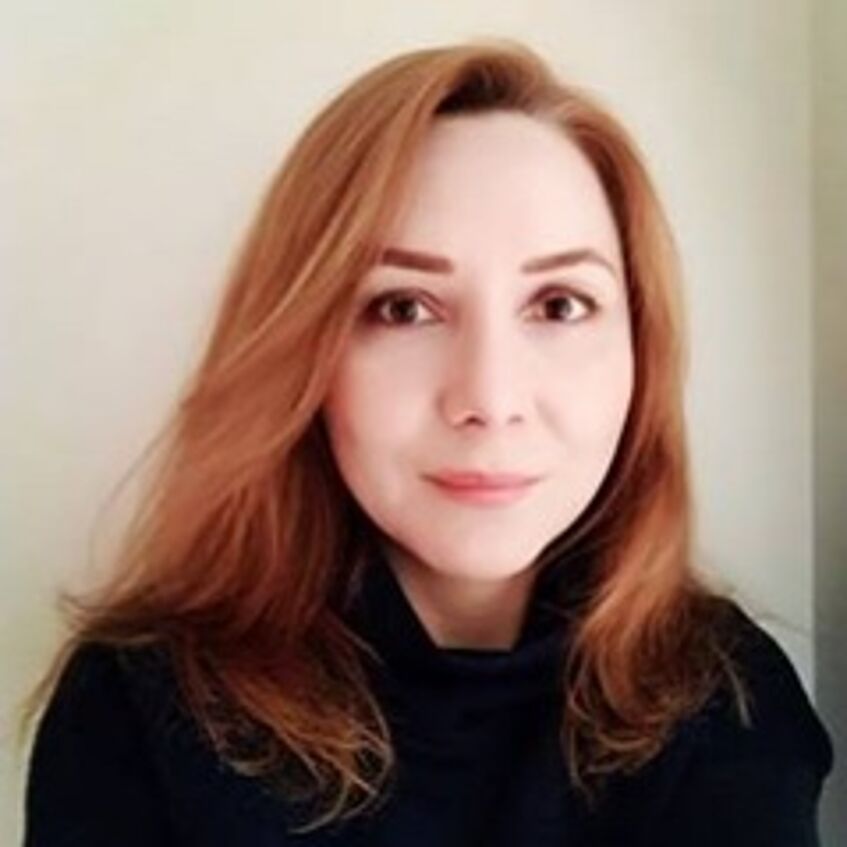 Dogus Simsek
Dr. Dogus Simsek currently teaches sociology at the School of Slavonic and Eastern European Studies (SSEES), University College London (UCL). She has authored publications in the areas of refugee 'integration' and, second generation and transnational identities. Her main research interests include forced migration, the refugee experience, race and ethnicity, transnational migration, second generation and identity, and gender.
Neda Deneva-Faje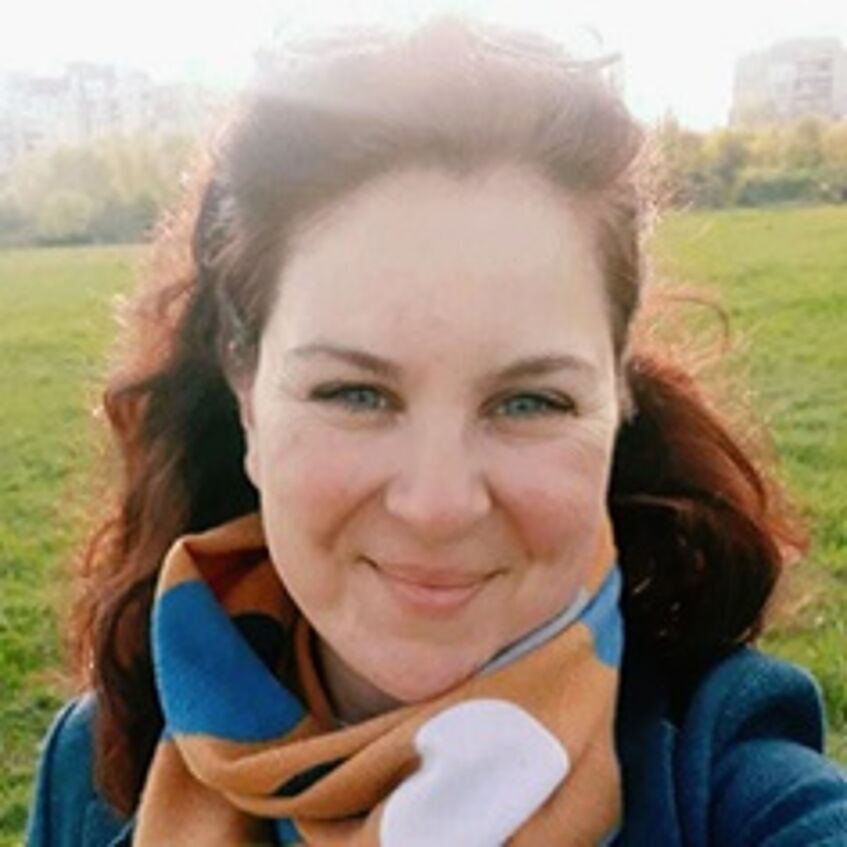 Neda Deneva-Faje
Neda Deneva-Faje holds a PhD in sociology and social anthropology from the Central European University. Her dissertation was an ethnography of Bulgarian Muslim migrants in Spain and the reconfigurations of citizenship by everyday acts, claims and struggles within EU regimes of mobility, labour and welfare. Her research has covered the topics of transnational migration, labour transformations and new work regimes, social citizenship and relations with the state, care work, and minority-state relations in Eastern Europe. Most recently, her research focused on high-skilled mobility of health and IT professionals from Bulgaria and Romania. Neda has held postdoctoral research positions at Humboldt University, Berlin, Babes Bolyai University, Cluj, Center for Liberal Strategies, Sofia, Centre for Advanced Studies, Sofia, and New College Europe, Bucharest.
Müge Dalkıran (Alexandridis)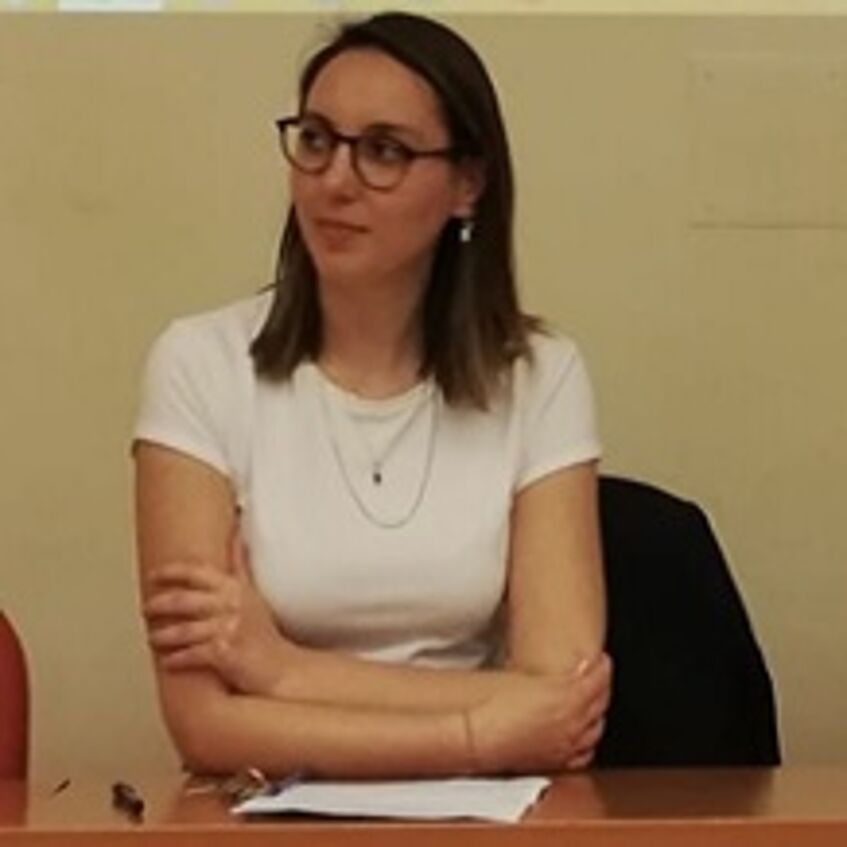 Müge Dalkıran (Alexandridis)
Müge Dalkıran (Alexandridis) is currently a Ph.D. candidate in Area Studies (Europe) at Middle East Technical University (METU) in Ankara. She was visiting doctoral researcher at the Institute of International Relations in Athens (Idis) between October 2019 and January 2020. She holds a B.A. degree in International Relations from Galatasaray University and an M.A. in Human Rights Law from Bilgi University. She studied as an exchange student at Sciences Po Grenoble in 2010. Previously, she worked as a research assistant at Kadir Has University (2018-2019) and at Istanbul Kultur University (2013-2016). She contributed to the Al-Sharq Forum Migration Series as an associate fellow. She also took part in the SSHRC project on "Migrants, Refugees, and the International State System" as an Istanbul- based researcher for the Global Political Trends Center in collaboration with the University of Toronto. Since 2016, she has been doing research on refugee rights and asylum systems in both Greece and Turkey. Alongside her academic work, she volunteered for Amnesty International in 2011, and worked as a project officer at Amnesty International (Ankara) in 2017.
Ana Ćuković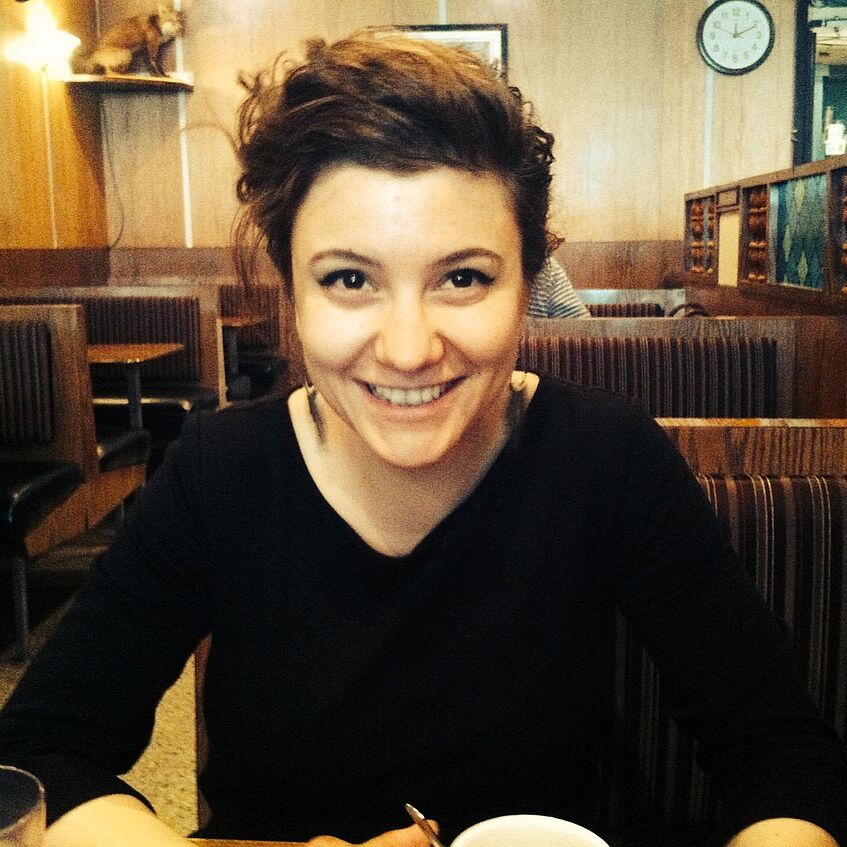 Ana Ćuković
Ana Ćuković is the Project Coordinator for the Europe-Asia Forced Migration Research Platform at University of Vienna. Her doctoral research takes a historical perspective and focuses on urban restructuring and migration in Detroit, USA and the way non-government organizations, municipal offices, foundations, religious groups, and neighborhood communities intersect and drive urban change. She completed her MA in Nationalism Studies from Central European University, and in International Affairs, Conflict Resolution, and Civil Society Development from American University of Paris and Université Paris 1 Panthéon Sorbonne.