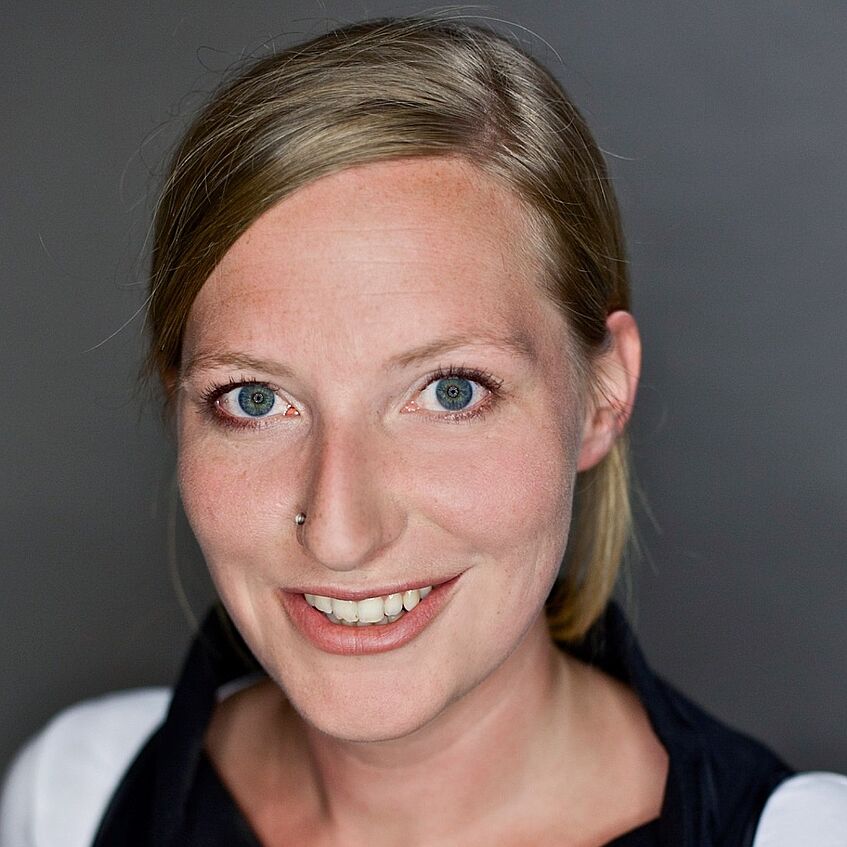 Ilona Grabmaier, BA MA
Doktoratskolleg Galizien / FWF Grant Holder

Short Biography
Ilona Grabmaier studied Social and Cultural Anthropology at the University of Vienna. She worked as a lecturer and a research assistant at the Institute for Social and Cultural Anthropology. Since March 2016 she is a research fellow at the doctoral program "Austrian Galicia and its Multicultural Heritage". Her current research interests include questions concerning social (in)equality and security at the intersection of politics, gender relations, care practices and post-socialist transformation.
Dissertation Project
Stayed at home. Men, children and the elderly within the context of female labour migration in Western Ukraine.
Supervisor: Tatjana Thelen
Since the early 2000s, due to increasing poverty and unemployment in connection with a supposed 'care crisis' in the West, more and more women from rural areas in western Ukraine leave their homes to work as caregivers or domestic aid in central or southern Europe in order to contribute to the livelihood of their families. Frequently, they leave their children and families behind. While both the situation of female labour migrants in receiving countries and their efforts to maintain transnational care relations with relatives via different forms of exchange are ethnographically relatively well studied, we still know very little about how the (labour)migration of women and especially their absence in their roles as mothers, wives and daughters affects the family members who stay at home. Thus, based on current anthropological approaches at the intersection of care, kinship and gender, the research project sets out to study ethnographically the situation of 'left-behind' fathers, children and grandparents. Previous research on the effects of female labour migration has primarily focused on the absence of women and mothers and the central role ascribed to them regarding emotional and material care for their children, husbands and parents. Analytically, I consider this focus on the perspectives of women and mothers insofar as problematic, as the 'naturalisation' of motherhood and related care expectations and responsibilities overshadow other actors who might be equally important in the provision of care. At the same time, care responsibilities are predominantly located in the realm of kinship and the consequences of care practices and kinship are considered essentially positive. My research project thus emphasises re-arrangements of care practices, local notions of kinship and family, gender responsibilities and the construction of belonging within the context of female labour migration, taking concrete care practices and consequential relations as a starting point for the production, maintenance or dissolution of different forms of 'relatedness'.