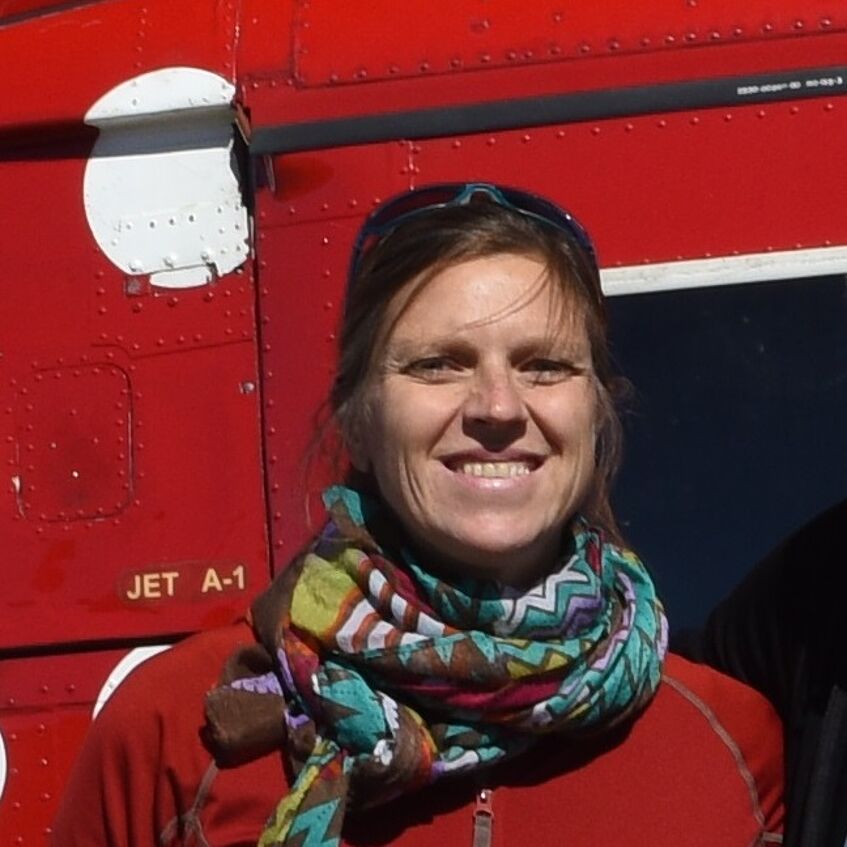 Sophie Elixhauser, MA PhD
Sophie Elixhauser, MA PhD
research fellow
project "Snow2Rain"
Research Focus Areas
Environmental Anthropology
Phenomenological Anthropology
Sensory Ethnography
Climate Change
Anthropology of Mountains
Materiality
Social Theory
Ethnography of Communication
European Alps
the Arctic
Greenland
Inuit Studies
Short Biography
I am a Senior Project Advisor in the Snow2Rain project exploring changes from snow to rain and their impacts on a local community in East Greenland. I have a long-standing relation to East Greenland, having spent considerable time there since more than 15 years. I received my PhD in Social Anthropology from the University of Aberdeen and my MA in Social and Cultural Anthropology and Biology from the University of Munich. I was a Postdoctoral Fellow at the University of Augsburg, working on a project about climate change in the European Alps, a Honorary Research Fellow at the University of Aberdeen and an Associate at the Rachel Carson Centre for Environment and Society, University of Munich. Moreover, I taught at the universities in Munich and Aberdeen.