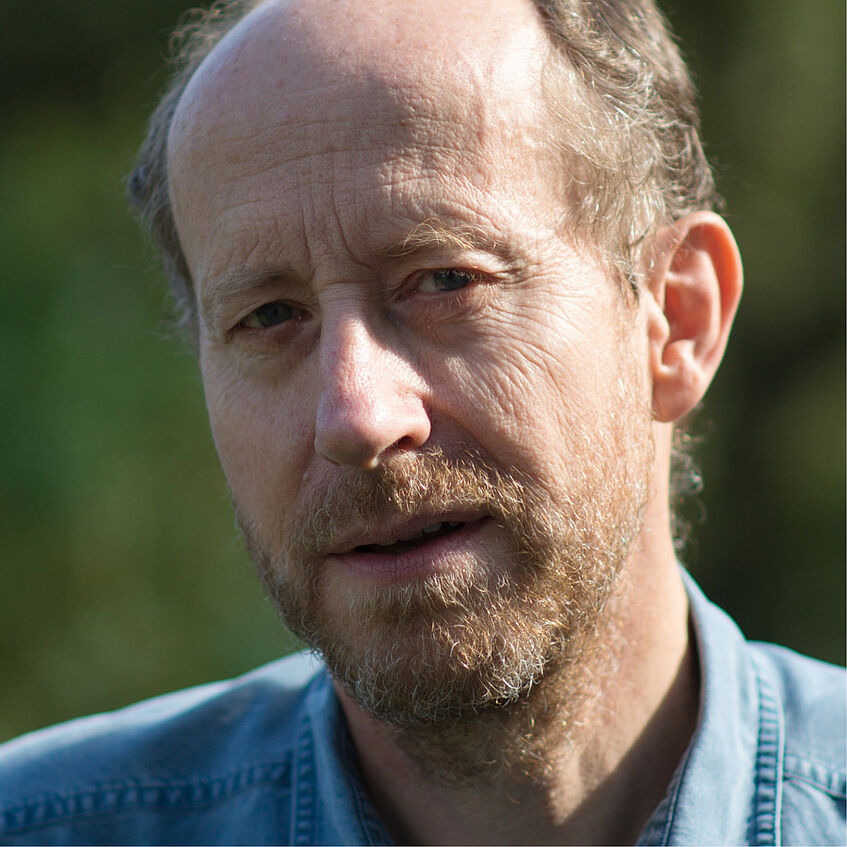 ao. Univ.-Prof. Dr. Wolfgang Kraus
ao. Univ.-Prof. Dr. Wolfgang Kraus
Associate professor

Department of Social and Cultural Anthropology
Universitätsstraße 7, 1010 Vienna
NIG, 4th floor
Room: B0402
T: +43-1-4277-49510
E-Mail: wolfgang.kraus@univie.ac.at
Research Focus Areas
Data Management, Visual Anthropology, Multimedia
Ethnographic methods
Historical anthropology and local historical knowledge
Tribal identity in North Africa and the Middle East
Moroccan Imazighen/Berbers
Short Biography
Wolfgang Kraus studied Social and Cultural Anthropology and Ethnomusicology at the University of Vienna and completed his PhD in 1989.
Since 1990 he has taught at IKSA, where he became Assistant Professor in 1999 and then Associate Professor after completing his Habilitation in 2001 based on a comparative and ethnographic study of Muslim tribal societies.
He has been doing ethnographic research on tribal identity and organisation and oral historical knowledge in central Morocco since 1983 in projects financed by the Austrian Academy of Sciences and the FWF. Further research interests include kinship, visual anthropology, audio documentation, educational anthropology and, most recently, ethnographic data management and research ethics.
As director of studies, he has been responsible for the teaching programme for many years. Since 2017 he is leading the Ethnographic data archive (eda) at the Vienna University Library (https://eda.univie.ac.at/). He also leads the certificate course "Digital Inclusion" at the Postgraduate Center of the University of Vienna, which starts in October 2022.
Selected Publications
2022 in press a [with Igor Eberhard] "Managing Data, Managing Contradictions: Archiving and Sharing Ethnographic Data", in Marcus Burkhardt et al. (eds), Interrogating Datafication: Towards a Praxeology of Data. Bielefeld: Transcript.
2022 in press b "Setting up a Digital Archive for Ethnographic Data: Challenges, Strategies, Experiences", in Anja Dreiser & Cyrus Samimi (eds): Frontiers in African Digital Research. Bayreuth: University of Bayreuth African Studies Online 10. https://doi.org/10.15495/EPub_UBT_00005720
2019 "Overlooking the Past from the High Atlas Mountains: Ayt Ḥdiddu Oral Traditions, Part 1: Idrasiyn and Iԑlawiyn", Études et Documents Berbères 41: 71–86. https://www.cairn.info/revue-etudes-et-documents-berberes-2019-1-page-71.htm
2018 [with Igor Eberhard] "Der Elefant im Raum: Ethnographisches Forschungsdatenmanagement als Herausforderung für Repositorien", Mitteilungen der VÖB 71 (1): 41–52. https://doi.org/10.31263/voebm.v71i1.2018
2017a "Egalität und Hierarchie: Ökonomische und soziale Strukturen in Zentralmarokko", in G. Seiser (ed.), Ökonomische Anthropologie: Einführung und Fallbeispiele. Wien: Facultas.
2017b "What is a Middle Eastern tribe?", in A. Varvelli (Hg.), State-Building in Libya: Integrating Diversities, Traditions and Citizenship. Rome: Reset-Dialogues on Civilizations.