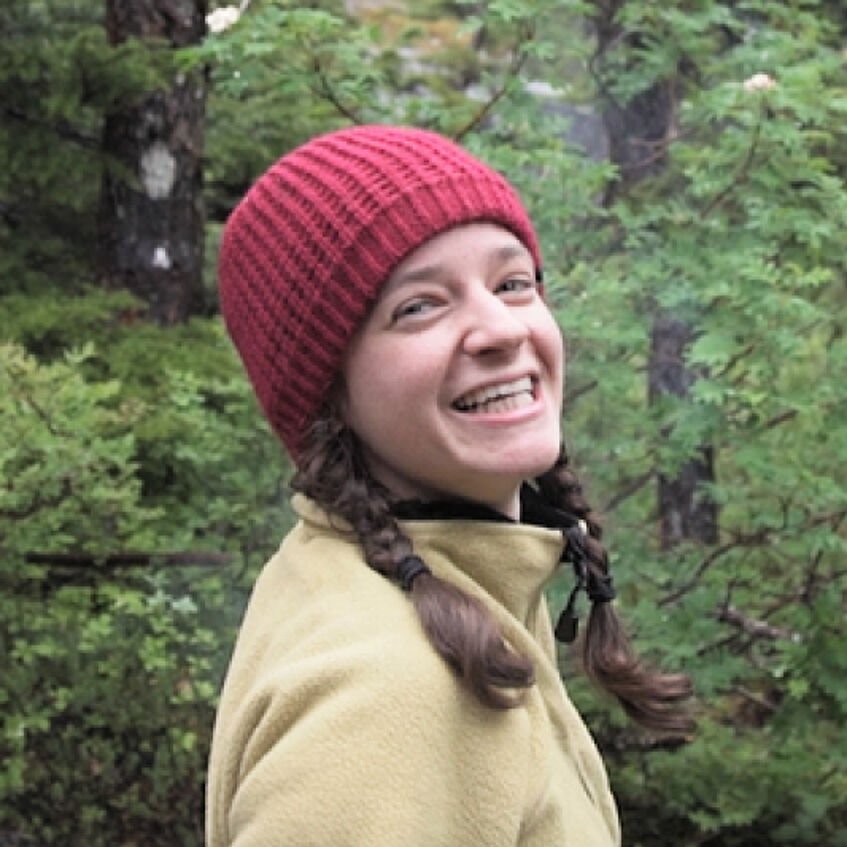 Katrin Schmid, MA
Katrin Schmid, MA
Project collaborator, PhD candidate
Research Focus Areas
environmental perceptions
imagined futures
ecological anthropology
transport infrastructure
mobility
cumulative effects
Short Biography
Katrin Schmid is a project collaborator and PhD student in the ERC project INFRANORTH - Building Arctic Futures (https://www.infranorth.eu/), supervised by Professor Peter Schweitzer. Her PhD project examines the role of transport infrastructure in sustaining the arctic community of Iqaluit, Nunavut.
In 2020, Katrin completed her MA in socio-cultural anthropology at the University of British Columbia in Vancouver. For her thesis project she collaborated with Gitxaała Nation on their cumulative effects assessment, focussing on perceptions of change in access to food and resources in the territory. She completed her BA at the University of Zurich in 2018 in socio-cultural anthropology and environmental studies. She was part of the collaborative project "Disability and Technology" between the University of Zurich and Makerere University in Kampala, Uganda.
Selected Publications
Schmid, Katrin. 2020. "Being Thorough: Cumulative Effects in Resurgent Gitxaała." Electronic Theses and Dissertations (ETDs) 2008+. T, University of British Columbia. doi:http://dx.doi.org/10.14288/1.0389920.
Schmid, Katrin. 2020. "Finger Paint and the 'Good Anthropologist': Expectations and Realities of My Fieldwork Experience in Uganda." Edited by Raphael Schwere, Francesca Rickli, and Maria-Theres Schuler. ZANTHRO Zurich Anthropology Working Papers, Field School as a Method: Three Essays on Disability and Technology in Uganda, 11: 19–24.
Christen, Andreas, Rachhpal Jassal, Andrew T. Black, Nick Grant, Iain Hawthorne, Mark Johnson, Rick Ketler, ..., Katrin Schmid, ..., et al. 2014. "Quantifying Summertime Greenhouse Gases Fluxes from Soils in Various Stages of Restoration in the Burns Bog Ecological Conservancy Area." R.Faculty Research and Publications. December 2. doi:http://dx.doi.org/10.14288/1.0103598.