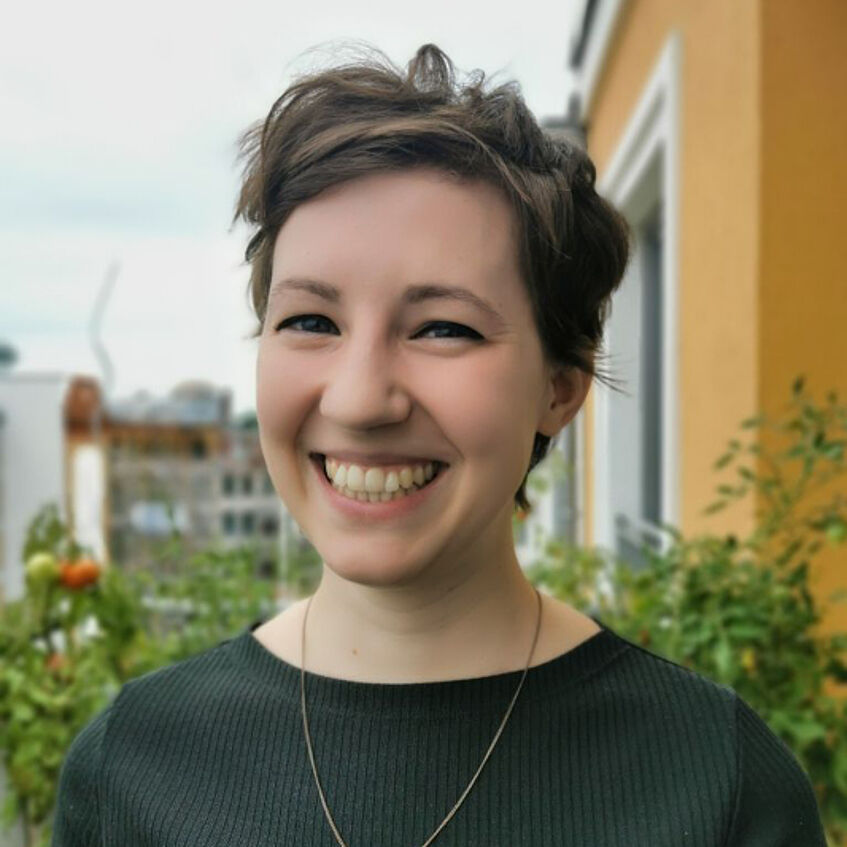 Lucia Mair, BA MSc
Lucia Mair, BA MSc
PraeDoc (University Assistant)
Member of Research Group Health Matters
Department of Social and Cultural Anthropology
Universitätsstraße 7, 1010 Vienna
NIG, 4th floor
Room: B 0416
T: +43-1-4277-49531
E-Mail: lucia.mair@univie.ac.at
(Critical) anthropology of health and illness
Global and planetary health
Care
Gender and medicine
Community health resources and engagement
Feminism and intersectionality
Short Biography
Lucia Mair is a PhD candidate at the Social and Cultural Anthropology department of the University of Vienna. Trained as a medical doctor, she has worked and studied in healthcare facilities in Germany, Israel, Kenya and the UK.
She holds a BA in European Ethnology (LMU Munich) and MSc in Medical Anthropology and Sociology (UvA Amsterdam), where she pursued her research interests in healthcare access for marginalized populations; migration and health; and gender medicine.
Before joining the department, she worked as a consultant in global health for the Deutsche Gesellschaft für Internationale Zusammenarbeit (GIZ). Her doctoral research focuses on emergent forms of care in neighbourhood-based, primary health centers care in urban Germany.