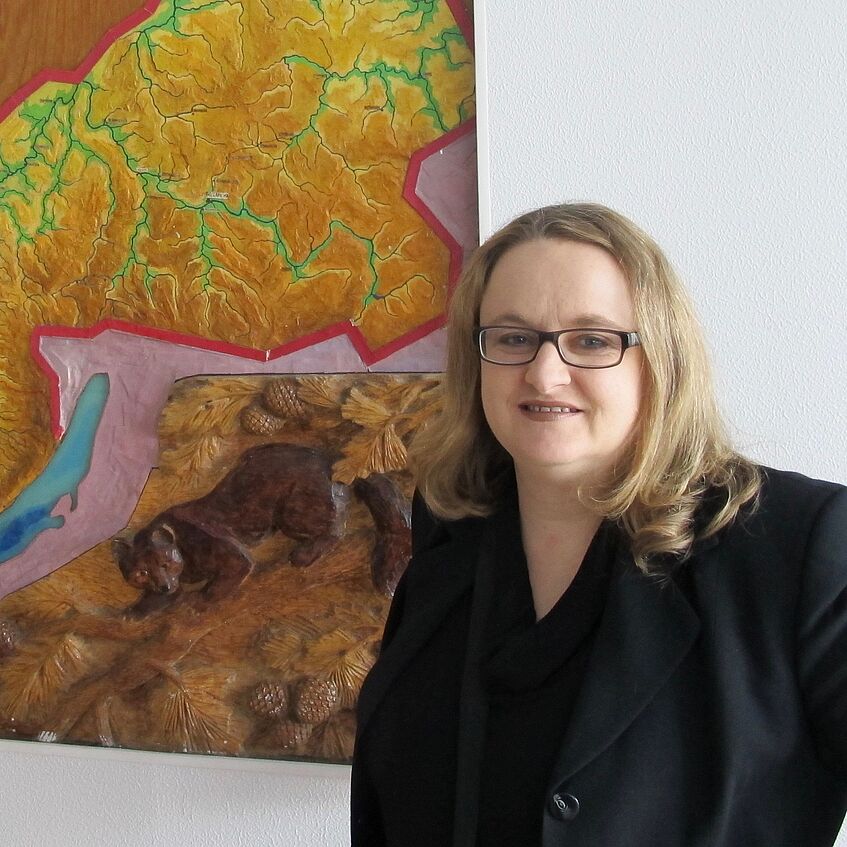 Dr. Gertrude Saxinger
Dr. Gertrude Saxinger
(formerly: Eilmsteiner)
PostDoc
Research Focus Areas
Natural resources and extractive industries
Community-resource industry relations
Remote regions, regional and urban development (sparsely populated areas, mono-industrial towns)
Infrastructure and the built environment, human-environment relations
HR/Labour studies, fly-in/fly out shift work, long-distance commuting (FIFO, LDC)
Mobility/multi-locality/migration studies, social spaces and places
Indigenous cultural revitalization and indigeneity
Cartographic storytelling for analysis and outreach
Post-socialism, gender and diversity studies, political economy
Deporatation and migration studies
Short Biography
Dr. Gertrude Saxinger is Assistant Professor ("Universitätsassistentin") at the Department for Social and Cultural Anthropology at the University of Vienna and faculty member of the Austrian Polar Research Institute (APRI). She is focusing on Arctic Studies (Russia and Canada), on remoteness and sparsely populated areas. This includes environmental anthropology, extractive industries studies, mobility studies (especially FIFO and long-distance commute work), infrastructures in remote regions as well as gender and intesectionality.
This entails interdisciplinary thinking; in particular she is related to Human and Economic Geography. In the past she worked with the Austrian Academy of Sciences/ Department for Urban and Regional Research as well as with the Department for Geography/Uni Vienna.
Currently she leads the research group "Social and Cultural Systems" at APRI which consists of geographers, anthropologists and, political scientists. www.polarresearch.at/faculty/research-group-saxinger/
Since 2014 Gertrude is also adjunct faculty member at the Yukon Research Centre/Yukon College, Whitehorse in Canada.
She has done extensive field work in mono-industrial regions with indigenous and non-indigenous populations alike. A key method is community based research and she pursues collaborative research with the First Nation of Na-Cho Nyäk Dun in the Yukon Territory.
As a founding member of the Austrian Polar Research Institute (APRI), IASSA Council member (International Arctic Social Sciences Association), co-spokesperson of the Working Group on Circumpolar and Siberian Studies/German Association of Anthropologists (DGV), as an Austrian representative at the International Arctic Science Committee (IASC) she is actively promoting Arctic social sciences in non-Arctic countries. She also acts as policy advisor to the European Commission in the framework of the H2020 research project "EU-PolarNet".
Gertrude is proponent of combining applied research and theory building in the Arctic social sciences and is dedicated to outreach to the general public.