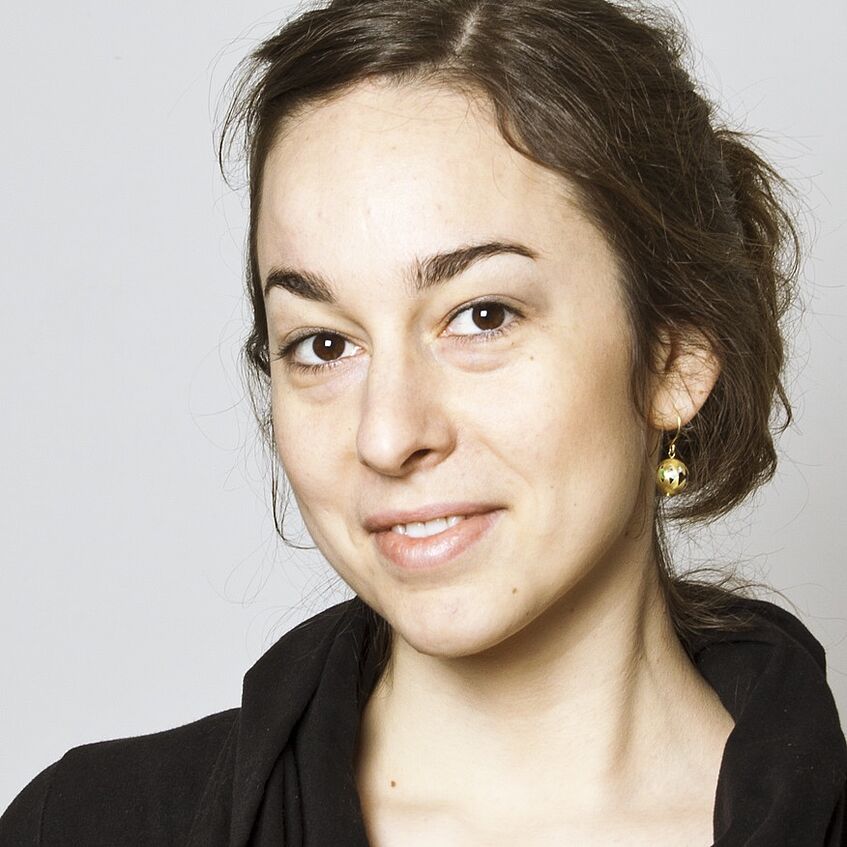 Mag. Katrin Kremmel, BA
Mag. Katrin Kremmel, BA
PraeDoc
Department of Social and Cultural Anthropology
Universitätsstraße 7, 1010 Vienna
NIG, 4th floor
Room: C0408
T: +43-1-4277-49514
E-Mail: katrin.kremmel@univie.ac.at
Research Focus Areas
Practices of asylum in the context of neoliberal globalization through the perspective of rural areas
focusing on the relationship between citizenship and territorial governance
Citizenship in the making
Territorial governance & sovereignty
Law and legality as zones of contestation
Short Biography
Katrin Kremmel is a PhD candidate at the Social and Cultural Anthropology department of the University of Vienna. Since 2019 she is spokesperson of the "Working Group Migration" of the German Association of Social and Cultural Anthropologists. Prior to her PhD studies, she worked as a researcher at the Institute of Law and Sociology (IRKS) in Vienna, where she pursued her research interests in migration and legal sociology within the research project ALTERNATIVE (www.alternativeproject.eu), which was funded through the 7th Framework Programme of the European Union. Katrin completed her MA at the University of Vienna, but also studied at the Universitat Autonòma de Barcelona and the Universidade de São Paulo during her MA studies.
Selected Publications
Claes, Erik & Katrin Kremmel. 2018. "Restorative Justice and Urban Citizenship. A Comparative Dialogue between Vienna and Brussels." In Restoring Justice and Security in Intercultural Europe edited by Ivo Aertsen and Brunilda Pali. London and New York: Routledge.
Fuchs, Walter, Katrin Kremmel, Andrea Kretschmann & Arno Pilgram. 2016. "Migration, Legalität und Kriminalität: Rechtssoziologische Wissensdefizite im Schatten administrativen Wissens." Österreichische Zeitschrift für Soziologie.
Kremmel, Katrin & Brunilda Pali. 2015. "Refugee protests and political agency: Framing dissensus through precarity." In Critical criminology in a changing world. Green harms and crimes, social injustice, protest and oppression edited by Ragnhild Sollund, 256-273. Hampshire: Palgrave MacMillan.