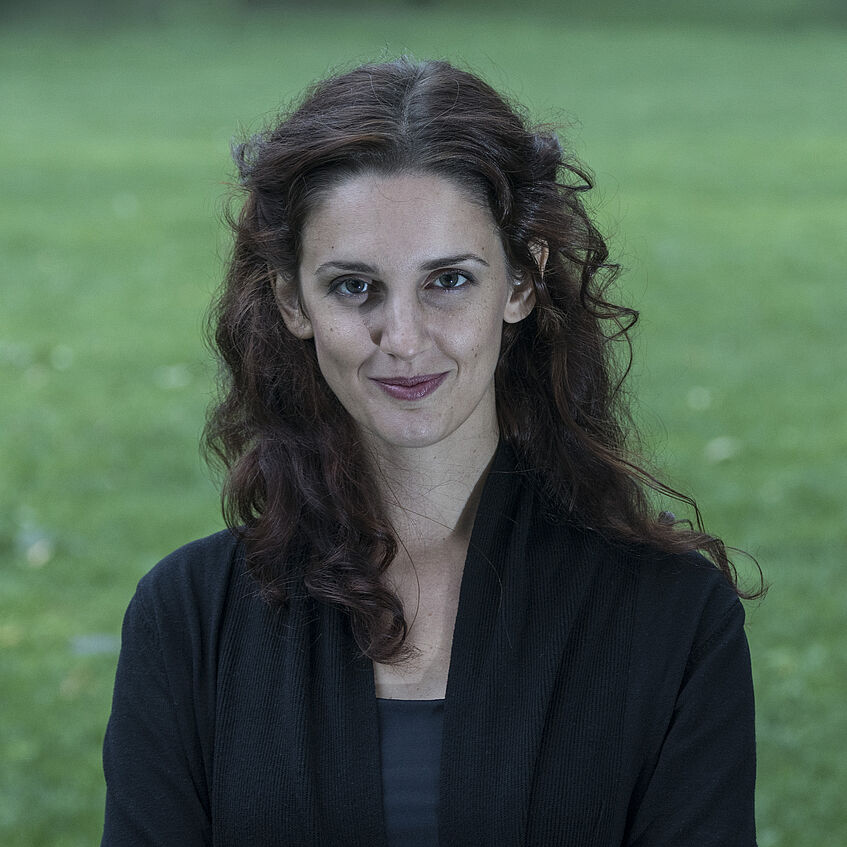 Suzana Jovicic, MSc
Suzana Jovicic, MSc
PhD Researcher

Department of Social and Cultural Anthropology
Universitätsstraße 7, 1010 Vienna
NIG, 4th floor
Room: D0418
T: +43-1-4277-49544
E-Mail: suzana.jovicic@univie.ac.at
Research Focus Areas
Anthropology of Person
Psychological and Psychiatric Anthropology
Digital Anthropology/ Media
Interdisciplinary Research
Short Biography
Suzana Jovicic studied Psychological and Psychiatric Anthropology (MSc) at the Brunel University, London. In 2017 she received the DOC-team scholarship by the Austrian Academy of Sciences and is currently a PhD researcher at the Institute of Social and Cultural Anthropology, University of Vienna. Her dissertation deals with personhood, sociality and the "technologies of the self" in context of the usage of digital media technology among Viennese adolescents. It attempts to connect theoretical approaches from Psychological and Digital Anthropology.
Dissertation
Currently: Dissertation "Between discipline and online freedom: the politics of personhood among Viennese adolescence".
The dissertation is embedded within the interdisciplinary PhD project "Optimisation of the Emotional Self. A Critical Analysis of the Challenges posed by Digital Technology".
The project is supported through the DOC-team Scholarship by the Austrian Academy of Sciences.